Sonya Lee
Hey beautiful people. For far too long, I allowed myself to be a mindless drone of the Enemy. In April of 2018, I attended Hearts of Beauty Mississippi and it changed my life. Now this single woman is in awe of Jesus and the wonderful ways that He romances us everyday. My goal is to chronicle my experiences as a babe in Christ and my spiritual experiences with the Holy Spirit.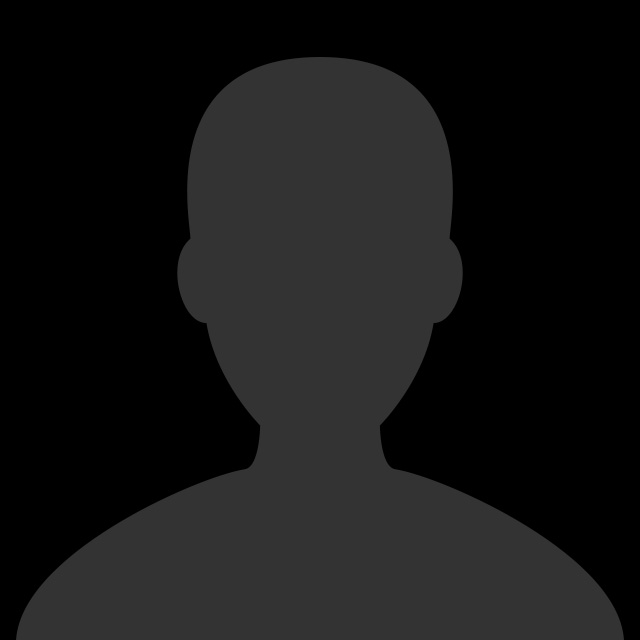 Baiba_Baiba
So, who am I?
a single mother of 2 teenagers.
a daughter of an elderly mother.
a bus driver.
but I am also a dreamer, a princess in waiting.
In waiting to be found by God, waiting to thoroughly step in to the world of Kingdom, not just by knowing and choosing to believe, but by KNOWING that leads to BELIEVING that leads to TRUST in God the Father. I am in process of stepping into the shoes of a beloved daughter of God. this process is scary and exciting and ohh so so worth it!
Carolyn "Charismata" Weaver
Hi. I'm Carolyn "Charismata" Weaver. The nickname "Charismata" came from an encounter with Jesus where I asked Him what He called me in heaven. He often calls us things that we can't even believe for at the time. That was the case for me. The name means "power of His glory". At the time He first called me that, I was probably at my weakest ever; struggling through an intense inner healing process. It was in those valleys of Him healing my deepest wounds, from childhood abuse, that I came to hear His voice clearly and see Him in the spirit.
I'm also married to an amazingly patient and handsome man who keeps me grounded, have three beautiful girls who I homeschool. I serve with SC Aglow, write blogs, and enjoy sharing the creative process with others, helping them connect with God and bring healing, especially to fellow abuse survivors.
Angel Kenslow
I am a woman who is in awe of our Papa! His love for His daughters and the identity He has blessed us with is something I discover more everyday in my own life and I want to share that in a very open and honest way! 2 Corinthians 3:3 – "Your very lives are a letter that anyone can read by just looking at you. Christ himself wrote it—not with ink, but with God's living Spirit; not chiseled into stone, but carved into human lives—and we publish it."
Carlie Harford
Hello there. I am a child of God learning to rest in His love daily. Jesus has changed my life drastically and I want everyone to know how wonderful He is. Writing helps me express my relationship with this great God and in turn I hope it will encourage others to get to know Him as well.
Adel Forsythe
By God's inspiration, I'm the creator of the blog, Wholehearted Women, so I know God has changed me. I'm also passionate about serving women, and that is a downright miraculous change! If He can do that in me, He can do anything in you too. I promise!

@Adel4sythe